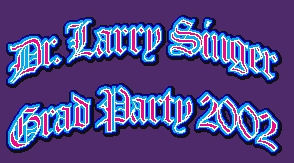 Welcome to the Web Page Photo Album/Memory Book
If you came to the party, thanks for contributing to the big blow out of the year
On this page will be pictures and other memories from the party.
Check back for any updates
_____________________________________
setting up at The Gypsy Den
Mrs. Dr. & Dr.
Dr. Singer & lawyer extraordinairre Dianna Knox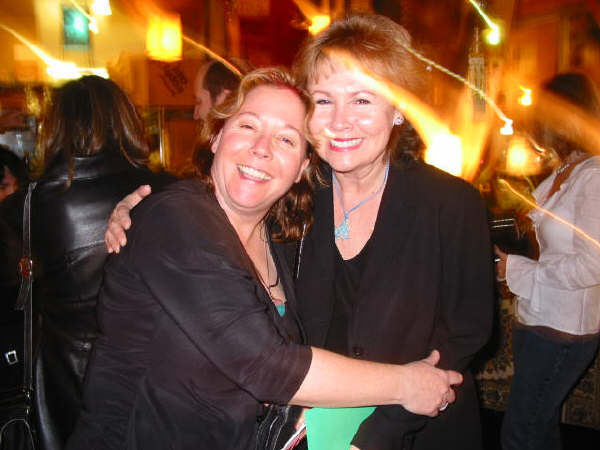 Mrs. Dr. & our hummingird, Christine
The Dr.'s old friends, Jarrett & Kathline Malone
Dave Gomez (foreground) and Dr. & Dr.Miller
Ability Center stars Nita, Terry, Danielle, and Max Barton
Please sign the guestbook below:
(note: after entering your information, hit your browser's 'Back" button to return here)
Read my Dreambook guestbook!
Sign my Dreambook!