The Three Musketeers! (l-r) Nudge, Steph, cetr.


St. Monday at the Den: John, getting ready to take a bite of the microphone, and Laura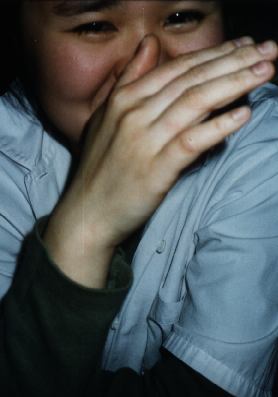 ??????/Ms. T/Shu-Shu acting coy


Nudge and Drea


Drea and Larry, in the now trademark pose (Babe by Larry's side)


Frank(?) & Thomas More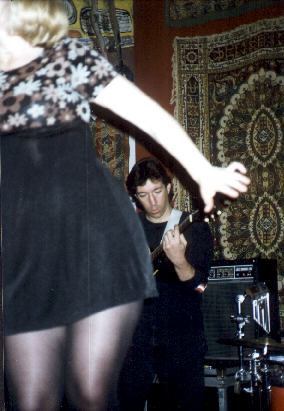 John goes in search of the lost chord

To get to Page Two of the St. Monday Pictures, click here

The Pythonathon pix are still up, and you can get to the Melebration & Woodystock photos from there.
To return to the Yellow Wall, click here>
This is the same guestbook and counter from my web page (i.e., they aren't for shit), so use accordingly.
Sign My Guestbook
View My Guestbook

Over people served.
Web Counter courtesy of http://www.digits.com/